Jewish Networks in Colonial Philadelphia
May 10 @ 7:00 pm

-

8:30 pm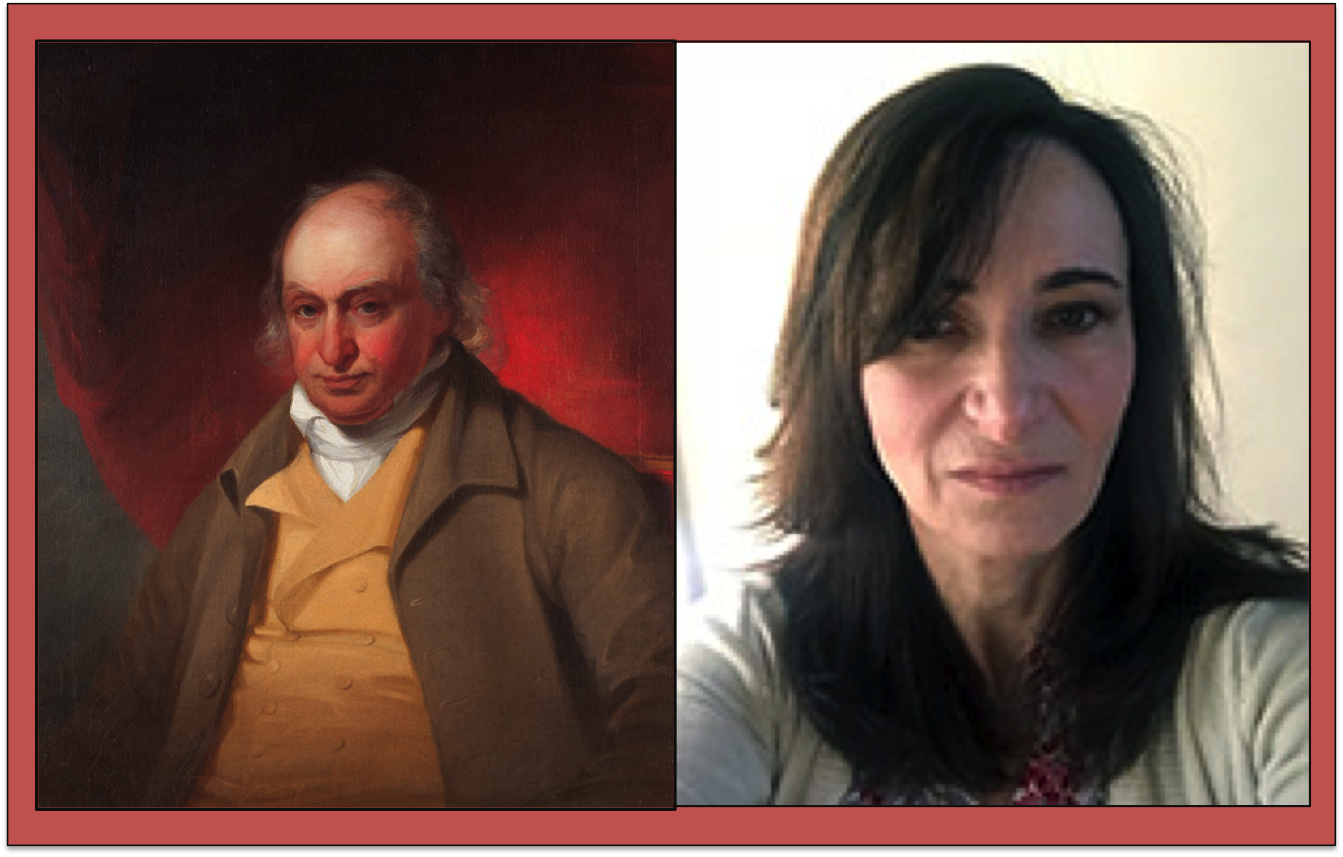 The Association of Philadelphia Tour Guides (APT) will hold its next monthly meeting in-person at 7 pm on Wednesday, May 10, at Philly's Gourmet Steaks (114 Market Street). Come early for food and drinks! The meeting kicks off with Drexel University professor Toni Pitock presenting on "Jewish Networks in Colonial Philadelphia."
Nathan Levy and David Franks were Philadelphia's first permanent Jewish settlers. They were the sons of prosperous New York merchants and quickly joined the ranks of Philadelphia's elite. Most Jewish colonists were young men with no money and few prospects. Arriving one by one, they sought out other Jews who they thought might provide some assistance – at first, David Franks, and later his protégés, the Gratz brothers. A shared religious heritage brought them together. They relied on one another to maintain their Jewish lives and – often – for help in getting started in business. This talk is about their economic endeavors and the complicated dynamics that characterized their relationships in the volatile and precarious world of Atlantic trade. Cooperation was common, but so were disputes.
Toni Pitock is Assistant Teaching Professor of History and Jewish Studies at Drexel University in Philadelphia. She was born and raised in Johannesburg, South Africa where she completed her undergraduate education. She earned an MA in History from Villanova University, and a PhD from the University of Delaware. She has published articles in Pennsylvania Magazine of History and Biography and American Jewish History. She is working on a book manuscript entitled Trust and Confidence: Jewish Networks, Philadelphia, and the Atlantic World, 1736-1783.
Following the presentation will be a short business meeting and some social time.
APT meetings are open to aspiring and working tour guides as well as anyone with an interest in Philadelphia-focused history. Attend one meeting for free and then it is $50 to join the association for the year or $10 per monthly meeting in-person event. Zoom meetings are free. Please join us for convivial company, good food, fascinating presentations, and lively discussions.
The meeting will also be livestreamed on Zoom. The link will be shared in the APT President's email the week of the meeting.
Photo is a portrait of Jewish merchant Michael Gratz as well as the APT featured speaker, Toni Pitock.