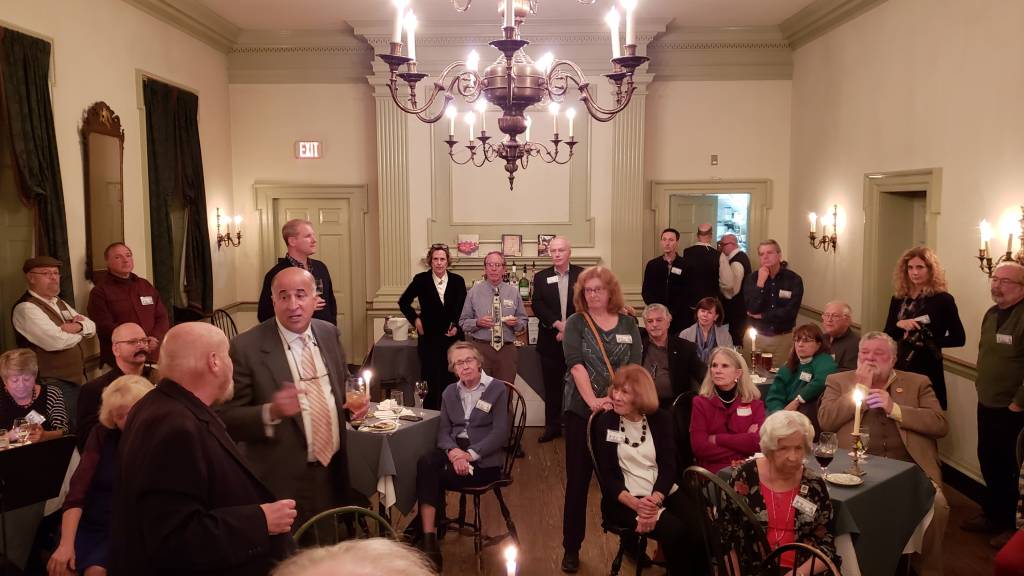 PLEASE BE ADVISED THAT THIS DIRECTORY HAS NOT BEEN UPDATED IN SEVERAL YEARS AND DOES NOT REFLECT APT'S CURRENT MEMBERSHIP. CONTACT INFORMATION MAY BE OUTDATED. A NEW DIRECTORY IS BEING CREATED AND WILL BE UP SOON. IN THE MEANTIME, YOU CAN REACH OUT TO THE APT PRESIDENT WHO CAN POST GUIDE SOLICITATIONS TO THE MEMBERSHIP.
APT is not a tour company, but an association of independent tour guides. Many of our members work for one or more tour companies or operators in Philadelphia, and some run their own companies. Tour operators, schools, individuals etc. are encouraged to use this APT Directory as a resource when seeking qualified guides.
If you are interested in becoming a member of APT, please read more here.
Awfully Nice Tours/Philly Tour Hub                    Andy Maunder
Tel: 215 280 3746                                          Email:  info@awfullynicetours.com
http://www.phillytourhub.com/Home.aspx
● Awfully Nice Tours offers original, private and customized tours — on foot, on a Segway, or in a vehicle—with a fantastic local guide.
Free Tours By Foot                                                Jennifer Hensell
Tel: 267 712-9512                                          Email:  philly@freetoursbyfoot.com
http://www.freetoursbyfoot.com/philadelphia-tours
● Free Tours by Foot offers public "pay-as-you-wish" walking tours, food tours, art and ghost tours and customizable private and group tours.